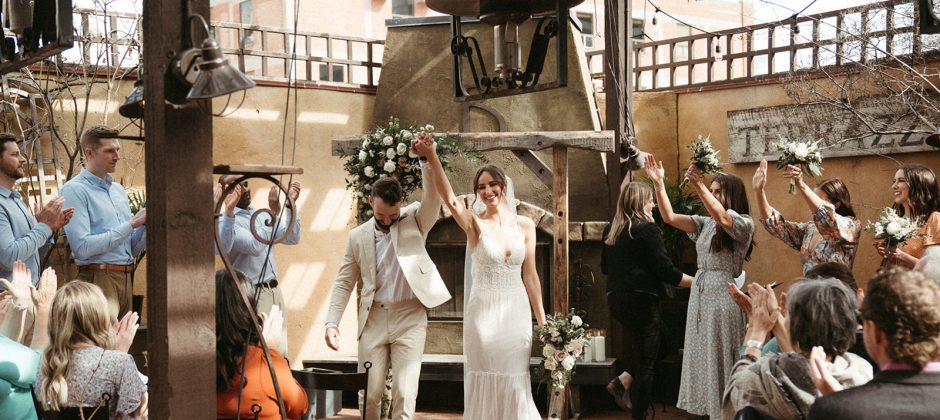 Events & Large Parties at Bonterra
We'll help you create a memorable & special occasion.
Venue Information
The restaurant is comprised of two separate areas: the Main Room (80 guests) and the Wine Room (30 guests). For standing, cocktail style events, we can accommodate up to 160 guests between both areas.
From June until September we offer additional seating (weather permitting) for up to 60 guests on our outdoor heated Terrace.
We can also host ceremonies such as weddings for a small fee, depending on the extent of the set-up required. To learn more about hosting weddings at Bonterra and to help answer our most commonly asked questions click HERE
Interested in having your private dining event at Bonterra? Fill out our quick questionnaire below and we'll get in touch within 72hrs:
Booking Information
In order to book the entire restaurant, Main Room or Wine Room privately, a minimum budget is required. Please note that taxes and gratuity are not included in the minimum required budget. We are open Wednesday to Sunday, but Tuesdays are also available for Events & Large Parties upon request, please reach out to Amaris for pricing and availability.
Contact our Event Coordinator Sabrina Raaymaker at 403.262.8480 or by email at Sabrina.R@bonterra.ca to book today.
During the busy season please allow up to 72hrs for Sabrina to get back to you on availability, please note we are currently closed on Mondays and Tuesdays and will not be replying to emails on those days.
To download a copy of our function package, which includes menu options as well as minimum requirements, click the "Download Private Dining PDF" button on the right of the page (bottom for mobiles).
---