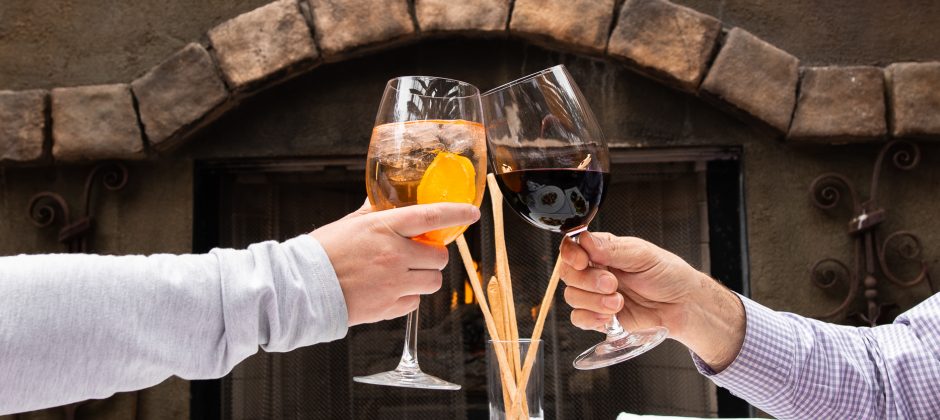 Gift Certificates at Bonterra
Purchase in-store or online.
To purchase online
Do you live far away but still want to send the perfect gift? Strapped for time? What about a gift certificate sent right to their email or phone?
To purchase in-store
Thinking of spoiling a loved one? Or maybe someone at work has been working really hard and deserves a night out. Whichever the occasion, dinner at Bonterra is the perfect gift, gift certificates are offered in denominations of $25.

2022 Holiday Bonus Gift Certificates
Starting November 15th, we will be running out annual bonus gift certificate promotion, available on our digital gift certificates or in the restaurant. For every $100 gift card you purchase, we will send/give you, the giver, a bonus $25 gift card to use in the new year.
Bonus gift cards are valid for January 1st to April 30th and are not usable on events/functions.
**(Please Note: online the promotion will not work on two separate $50 gift cards, you must purchase $100, same goes for a $200 gift card, you would need to purchase two $100s for the promotion to go through.)

Large Quantity Gift Certificates Promotion
Hosting a holiday party this year night be a bit difficult but treating your staff doesn't have to be, send them for a night out at Bonterra. Purchase large quantity gift certificates in the restaurant and we will treat you to a discount. For amounts between $750-$1999 enjoy 15% off**, for amounts of $2000 and over enjoy is 20% off**!
Gift certificates have no monetary cash value and can not be used towards any private function.
*Not to be combined with any other offer
**Only valid on gift certificates purchased in-store