Bonterra hosts a Vine and Dine!
Last night Bonterra Trattoria hosted its first-ever Vine and Dine evening!  Vine and Dine is a local food and wine club that does an outstanding job of introducing wine-lovers to new wines as well as showcasing great food and wine pairings!
It was an intimate dinner, with 30 guests hosted in our wine room who were joined by winemaker Federico Ciacci from the Villa i Cipressi — a family-run winery in Montalcino, Italy.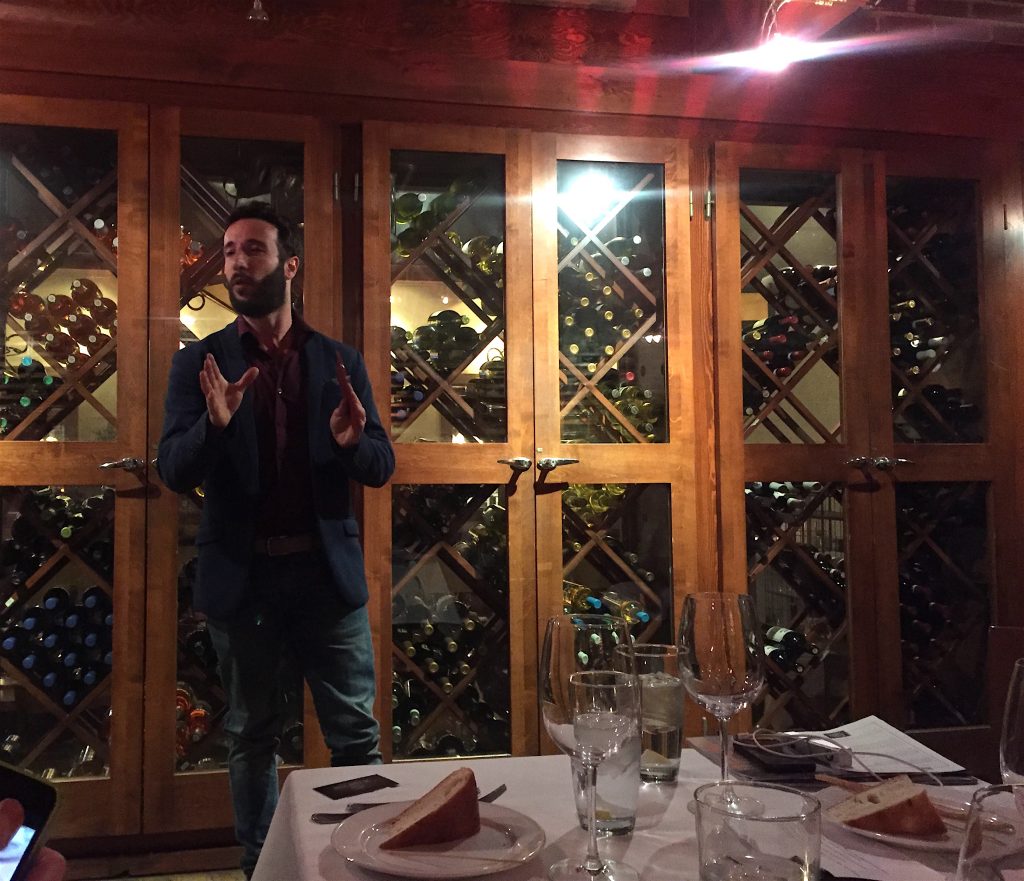 Four delicious Villa i Cipressi wines were poured to pair with an incredible four-course meal courtesy of Bonterra Trattoria's Chef Ben Mills.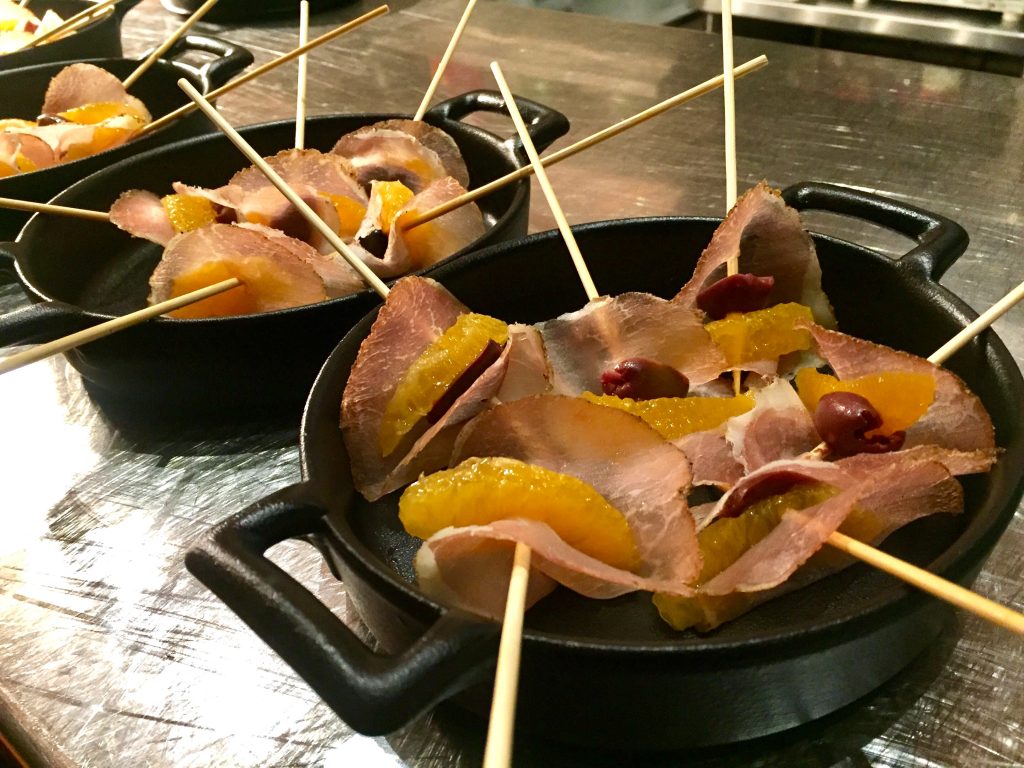 The first course was a variety of antipasti followed by guanciale-wrapped rabbit loin with braised cabbage, duck fat roasted heirloom carrots, and duck prosciutto. This course was paired with the Villa i Cipressi Rosso Di Montalcino 2014.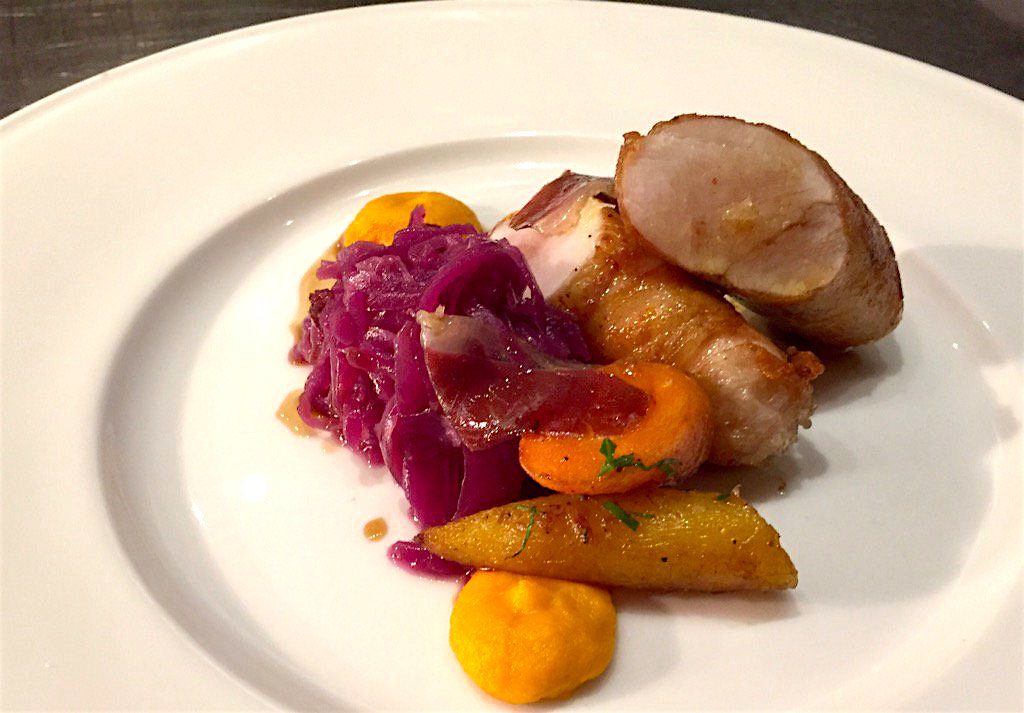 Next, Chef Ben served a braised pork ravioli with wild mushroom ragu, semi-dry tomatoes, black kale and Parmigiano Reggiano. This was paired with the delicious Villa I Cipressi Brunello Di Montalcino 2011.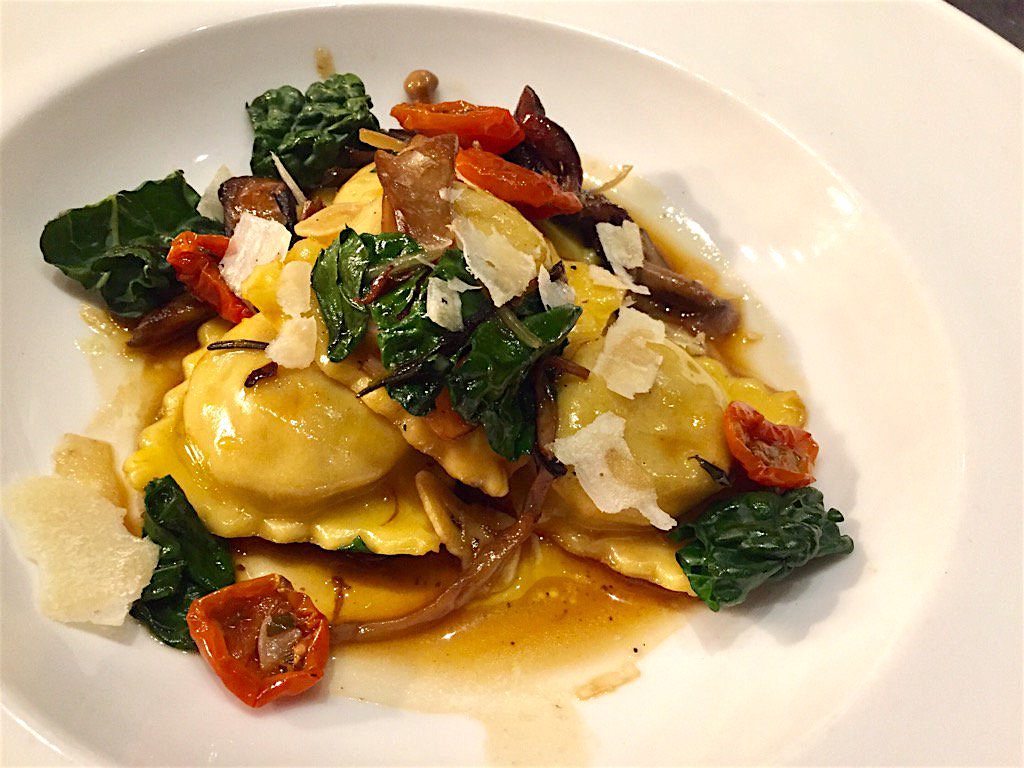 For the Carne course, a beef duo of tenderloin and short rib, with chestnut and parsnip purée and brussels sprouts, was paired with a two beautiful Brunello wines — the Brunello Di Montalcino 2009 and the Brunello Di Montalcino Zebras.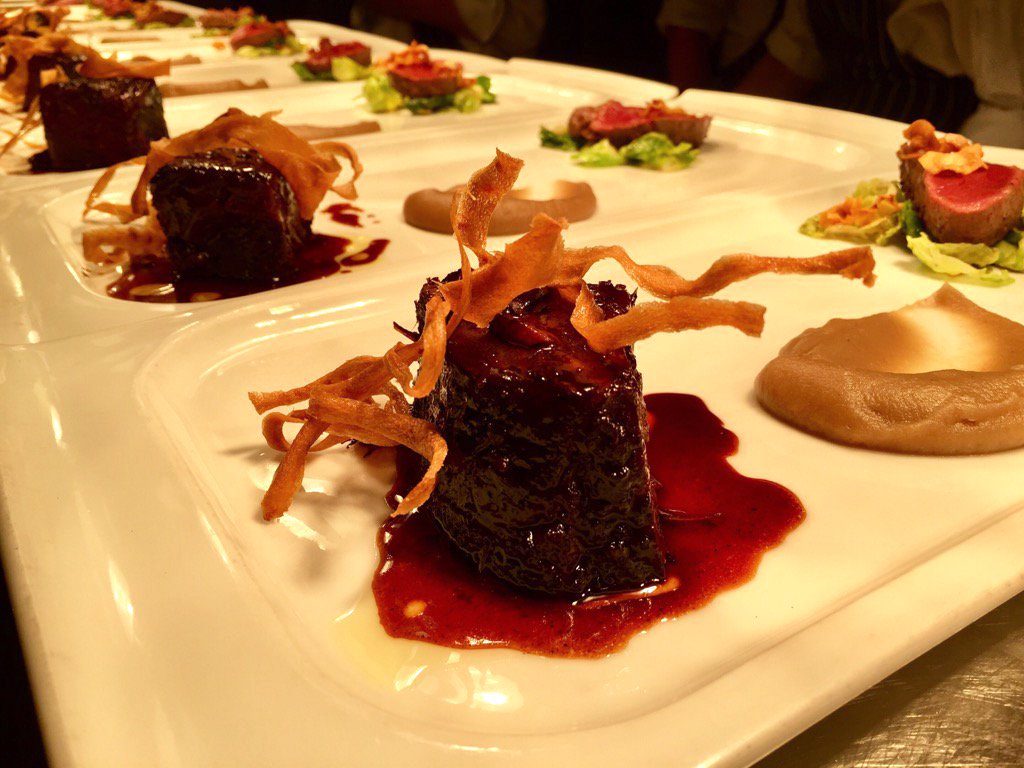 For dessert, Pastry Chef Erin Vrba created a delicious Zuppa Inglese with Alchermes Liquor.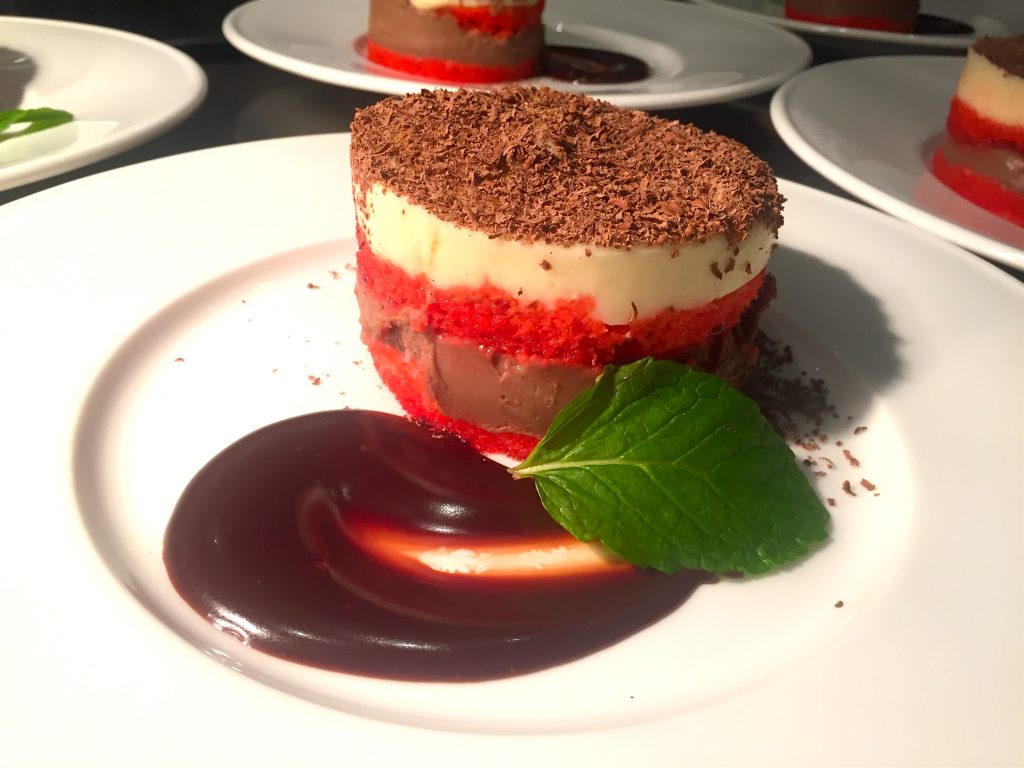 To stay in the loop on future events like this, join our mailing list, located on our main page or visit http://www.vineanddine.ca to learn more about other Vine and Dine events.