Glen Manzer and the Bonterra team cook a meal at the Ronald McDonald House
Last night, Chef Glen Manzer and his team had the privilege of cooking a meal at the Ronald McDonald House!
Nights like this are always something special to be a part of, and last night's "Under the Stars" Dinner was no exception.
The evening was date night for parents! It started with live entertainment and antipasti, followed by a three-course meal with wine pairings.
For us, the opportunity to serve these families a meal was a meaningful one and something we won't soon forget.
Last year 308 families stayed at the Ronald McDonald House while their children were receiving medical treatment at a Calgary hospital.
Click here for more information on the Ronald McDonald House, and here to learn more how you can help.
Below are photos from the event!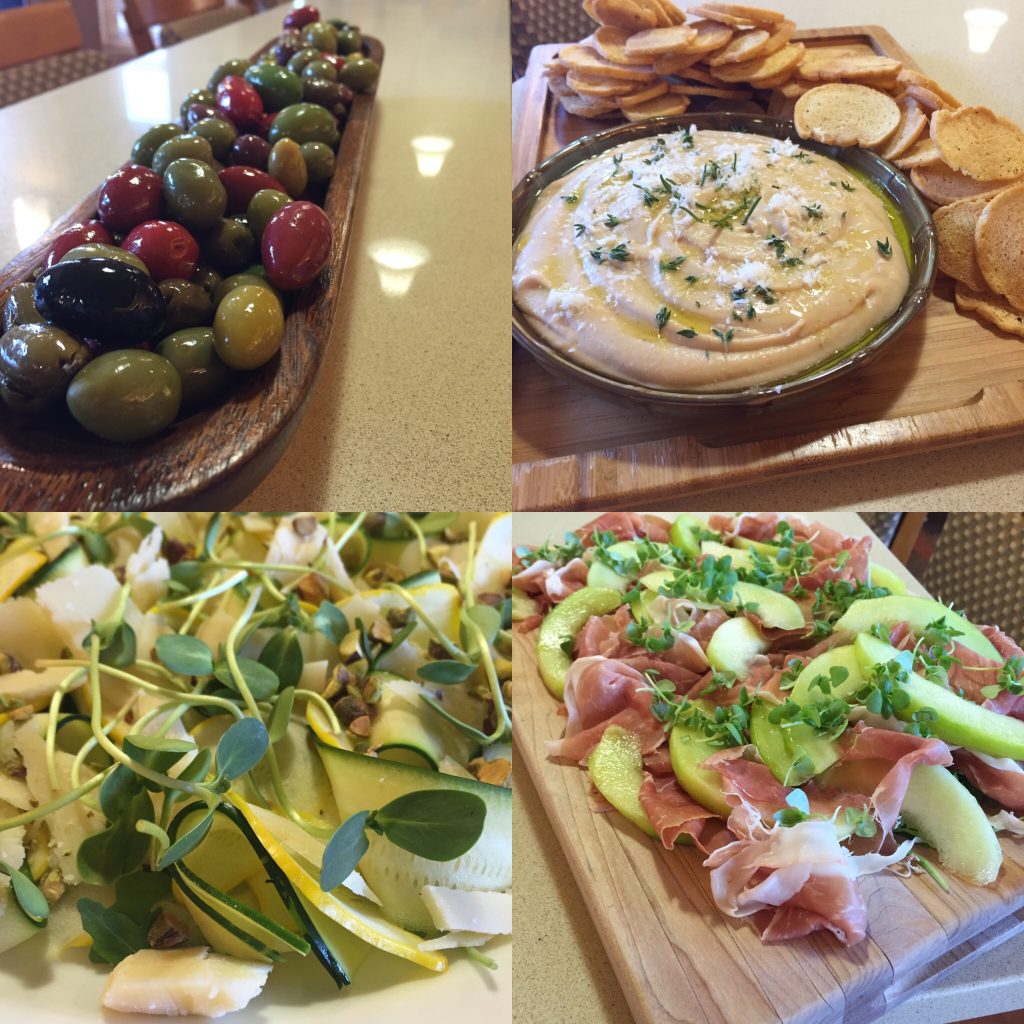 First course: antipasti.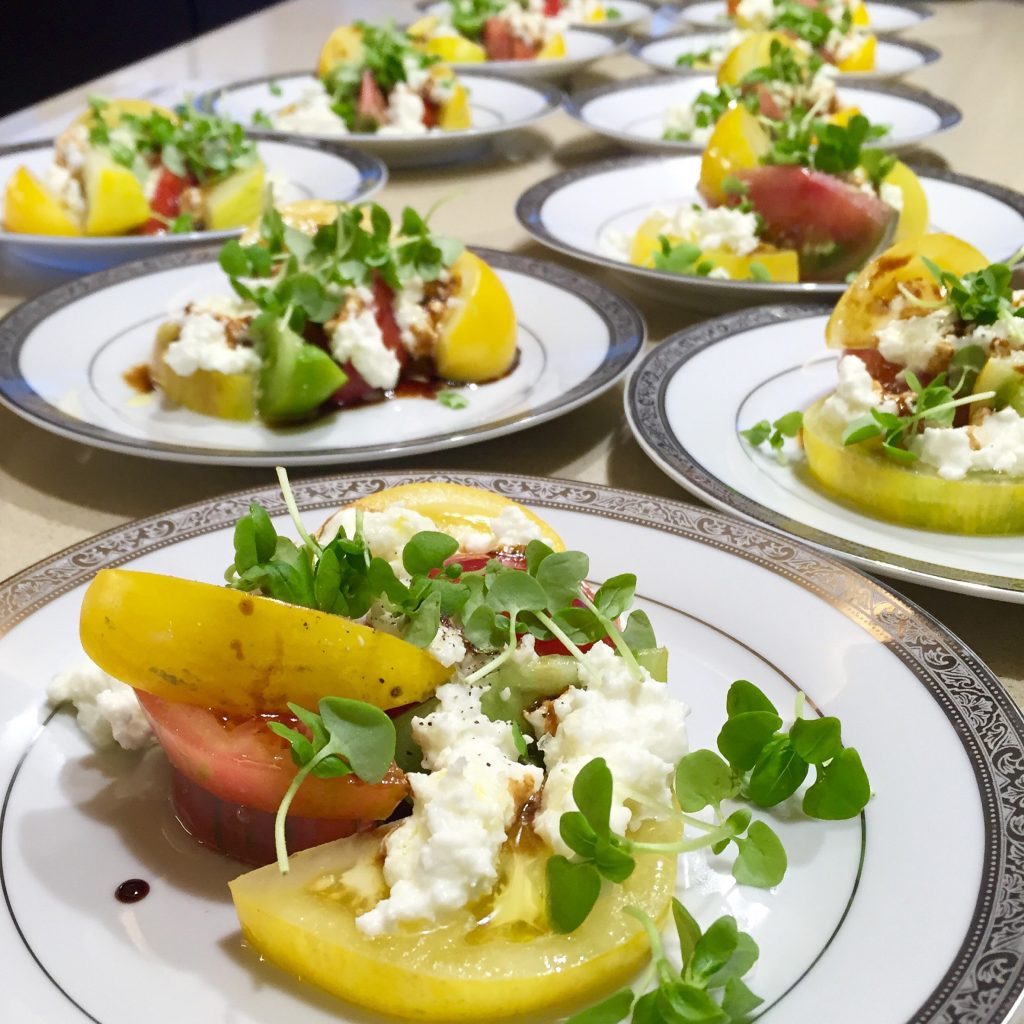 Second course: caprese salad.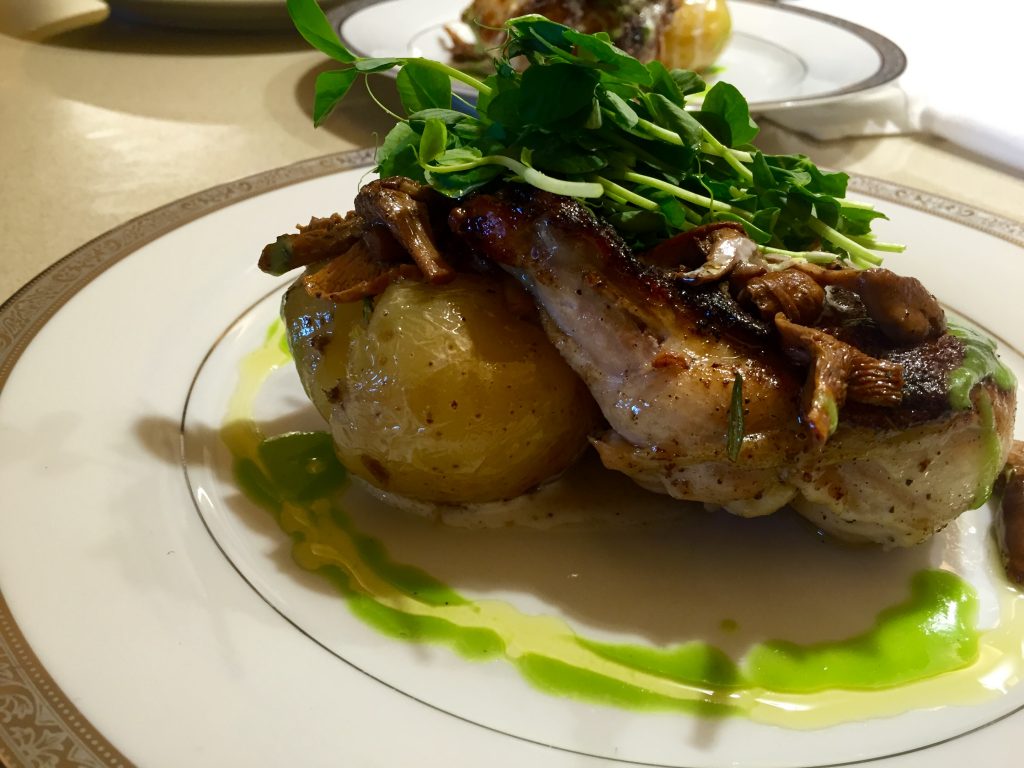 Third course: Roasted chicken with northern Saskatchewan chanterelles, potatoes and pea purée.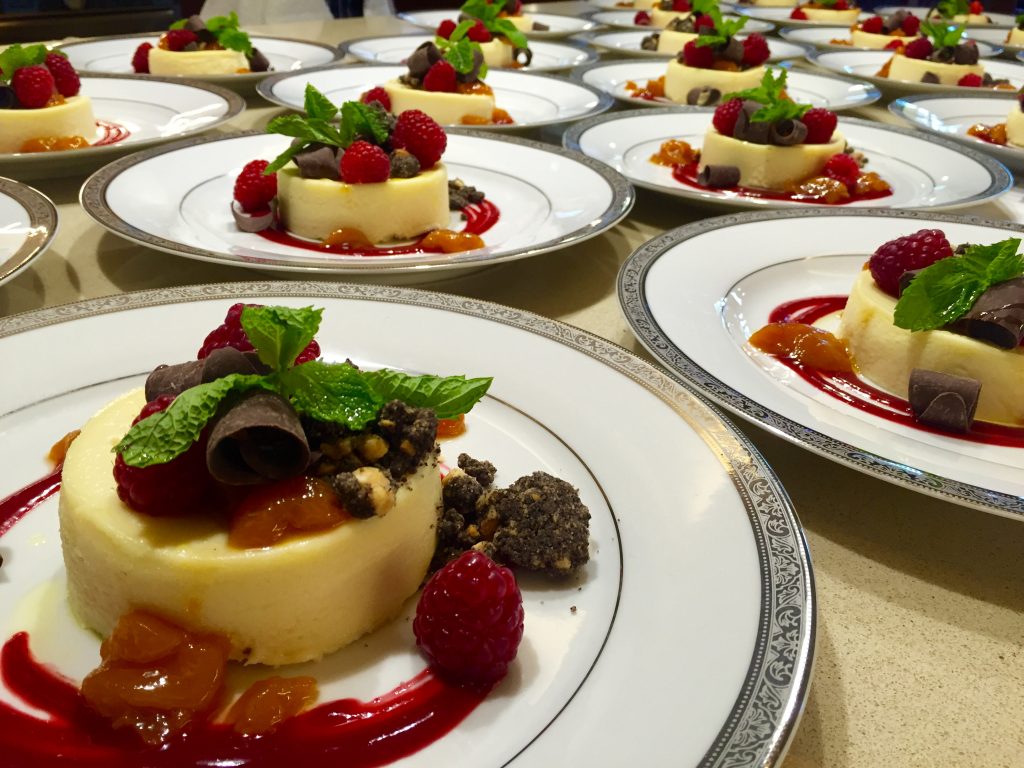 Dolce: White chocolate cheesecake with roasted peaches, chocolate hazelnut streusel, and raspberries.
Teamwork!