Thank you for joining us at our Patio Party!
Every year, Bonterra Trattoria hosts a patio party to kick off the summer dining season and thank guests for their continued support!
This year was a phenomenal evening of food, wine, friends and family as more than 200 guests and 20 suppliers joined us for a huge grandioso-style event.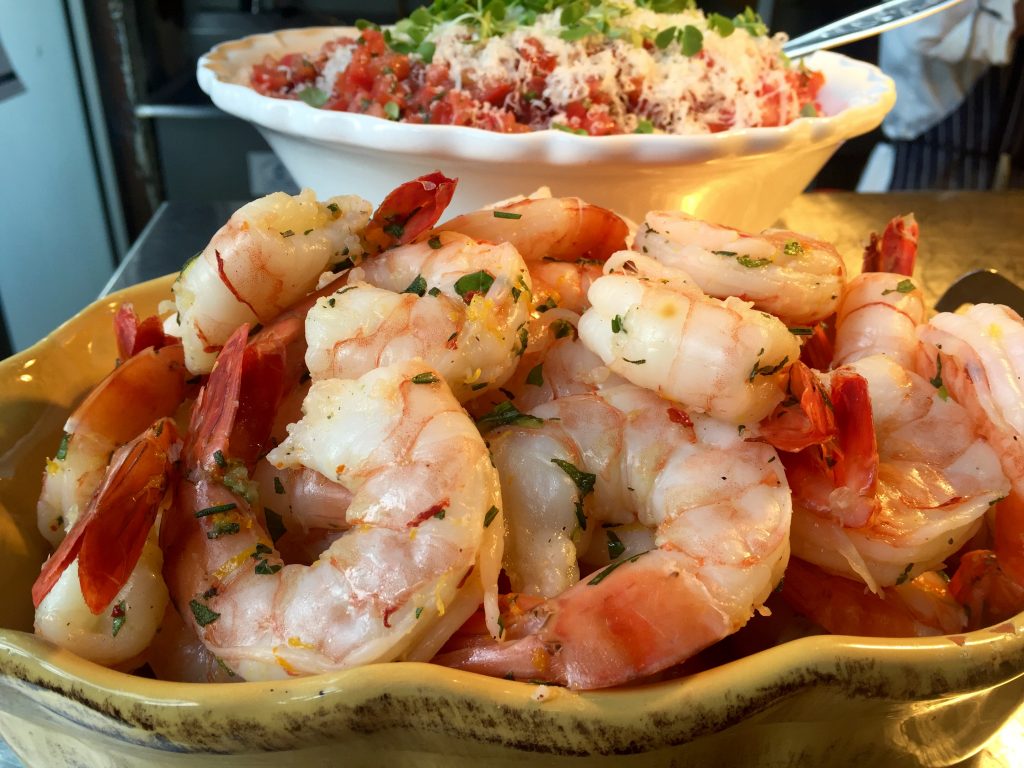 Guests enjoyed a variety of dinner stations featuring Bonterra's most celebrated dishes! Along with incredible food, guests were served wine and beer from a variety of suppliers.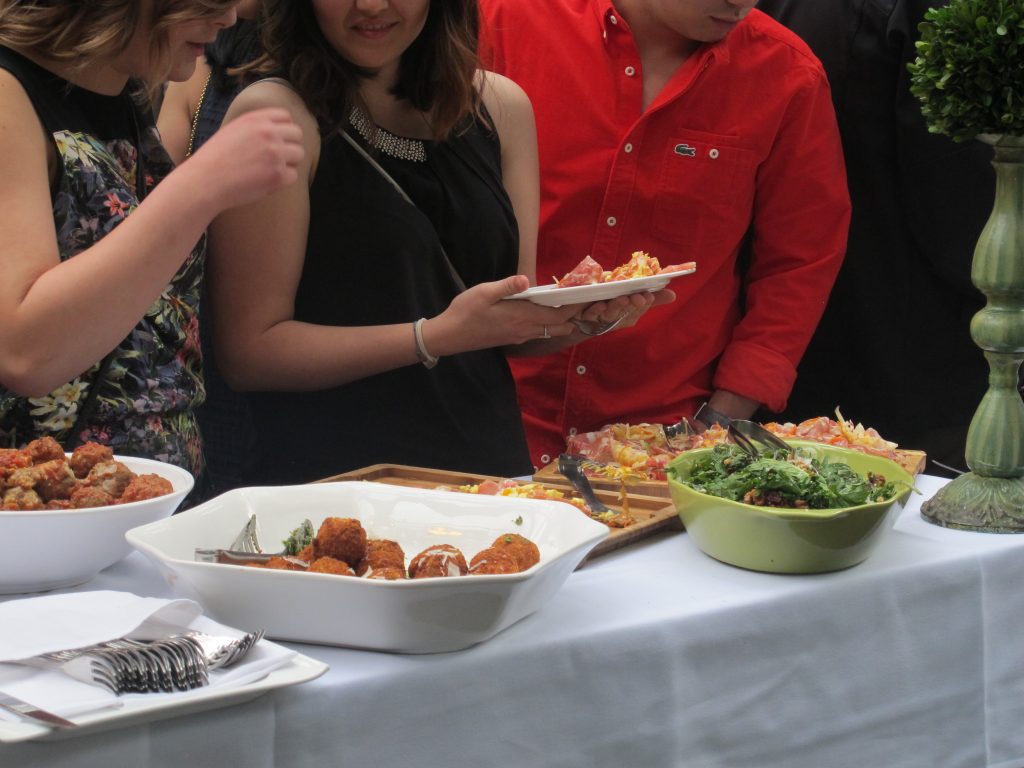 Grazie to all of our amazing guests, friends, suppliers and family who make this a night to remember, year after year!