Join us for a three-course, prix fixe menu!
Monday to Friday Chef Ben Mills is now offering a three-course, prix fixe menu for lunch and dinner!
The absolute beauty of this menu is it changes daily so guests can enjoy the same value with new, delicious items every time they visit.
Our lunch Veloce Menu offers the choice of two items a from a list of features with a dessert to go for $25.
For dinner, our Grande Gusto Menu offers a set three-course menu for $35.
Book your next visit here!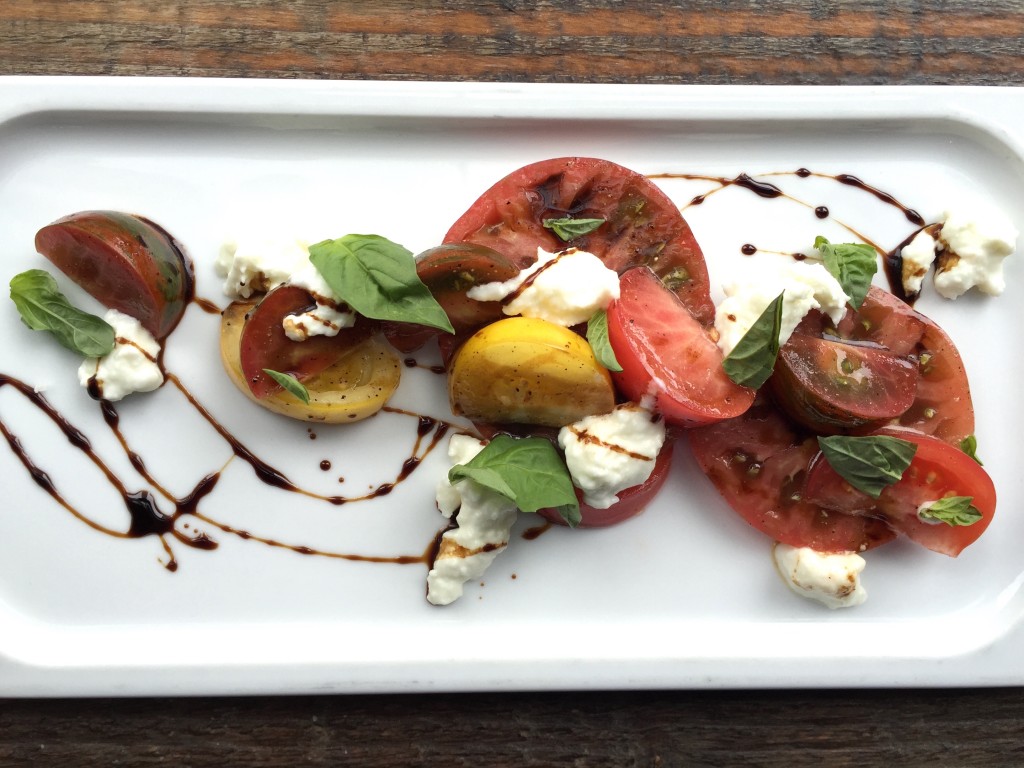 Old West Farms water buffalo mozzarella, heirloom tomatoes and basil.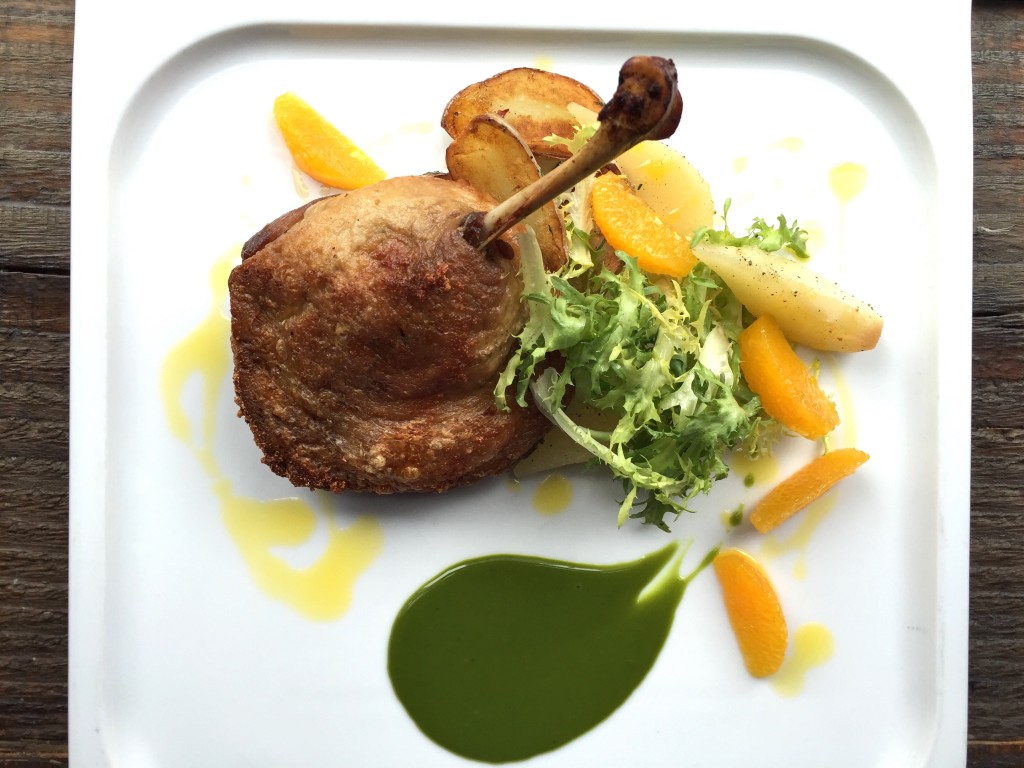 Duck confit with pistachio purée, fingerling potatoes, frisee, orange salad and poached pears.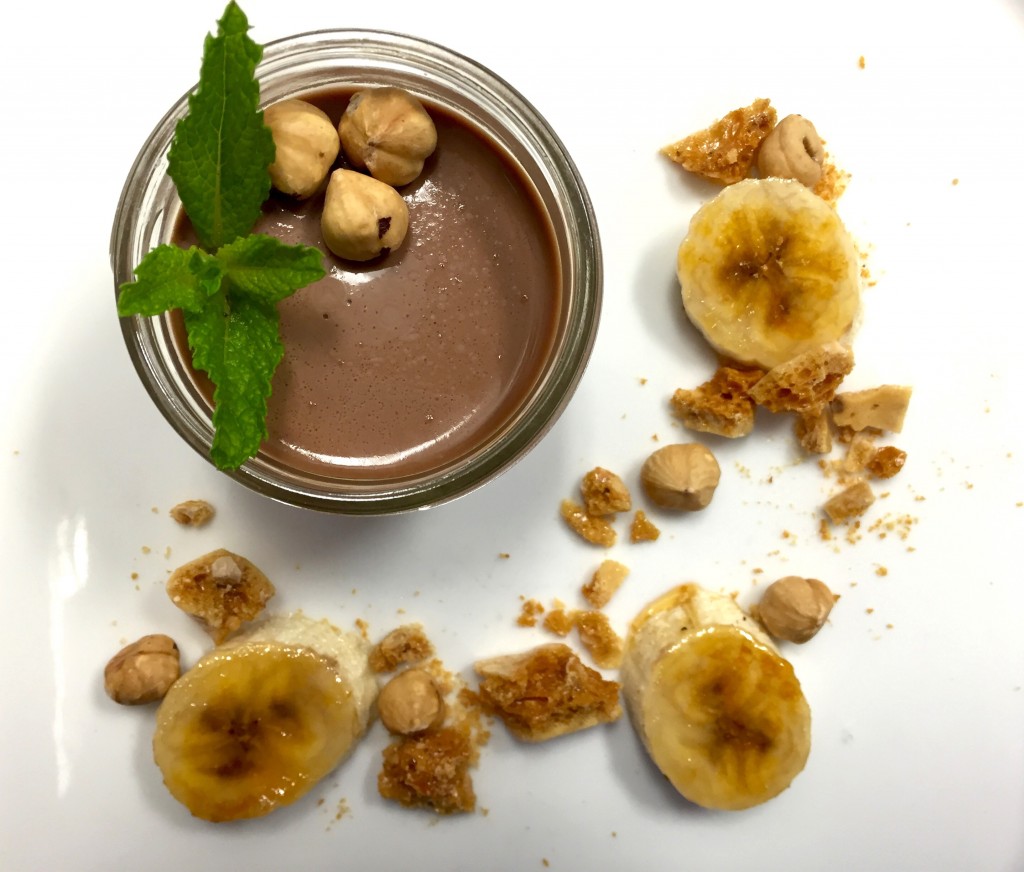 Nutella panna cotta with bruléed banana, hazelnuts and hazelnut sponge toffee.