A recap of our Zenato winemaker's dinner!
Along with our passion for incredible food, a huge part of Bonterra Trattoria's culture revolves around wine! We love to sip, taste, talk and, most importantly, pair our favourite pours with food!
This past Feb. 21 and 22, Bonterra had the absolute honour to host our good friend Alberto Zenato from the Zenato Winery for a winemaker's dinner. It was an amazing collaboration of talent, with a custom menu from Chef/Parnter Glen Manzer and Chef Ben Mills paired with five beautiful wines from the cellars of Zenato!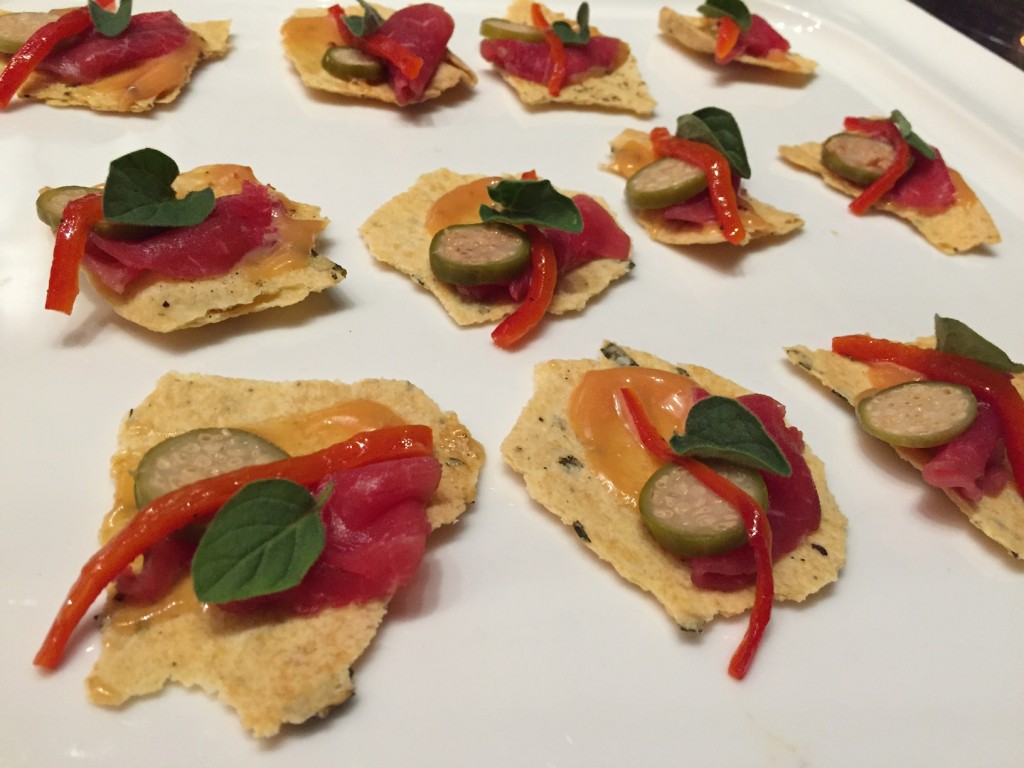 We started our night off with canapés of salmon crudo, veal carpaccio and parmesan frico chips with dip. We accompanied these light bites with Zenato's Pinot Grigio Della Venesie IGT 2014, a crisp, light white that paired elegantly with the simple flavours of the canapés.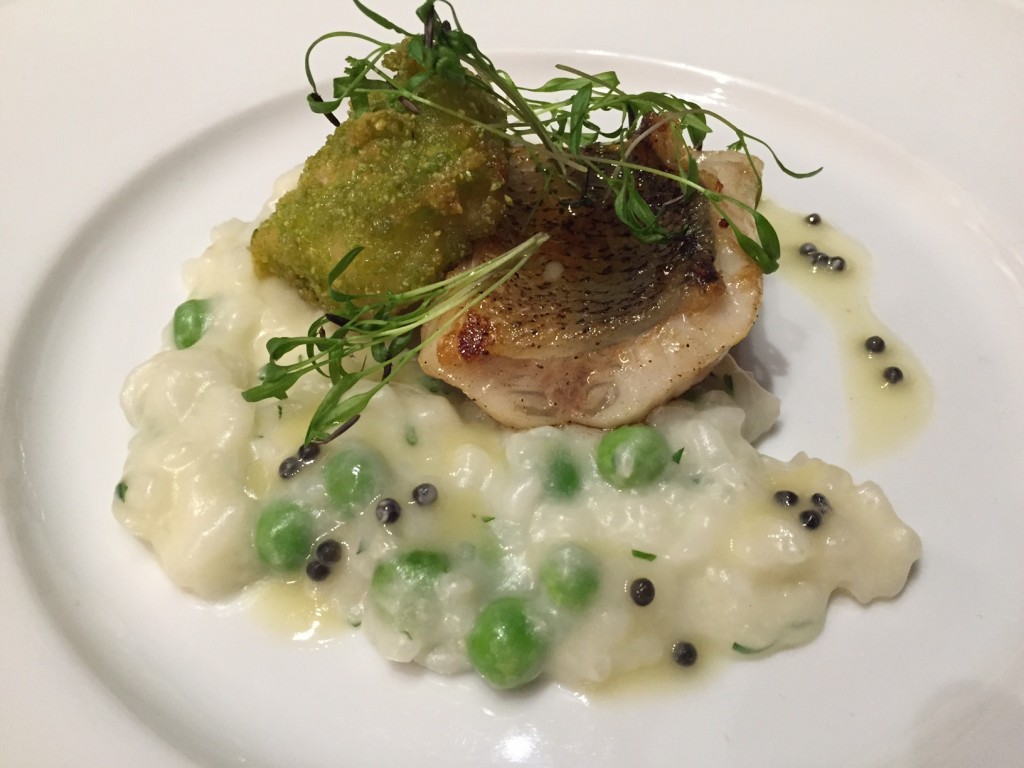 Next, guests were seated to enjoy pan-seared pickerel with pea-crusted cured scallop, risotto and Canadian caviar. We paired this course with Lugana San Benedetto DOC, 2014. A simple wine with character, the Lugana was a natural choice to match the delicate flavours in the fish, while standing up to the buttery richness of the risotto.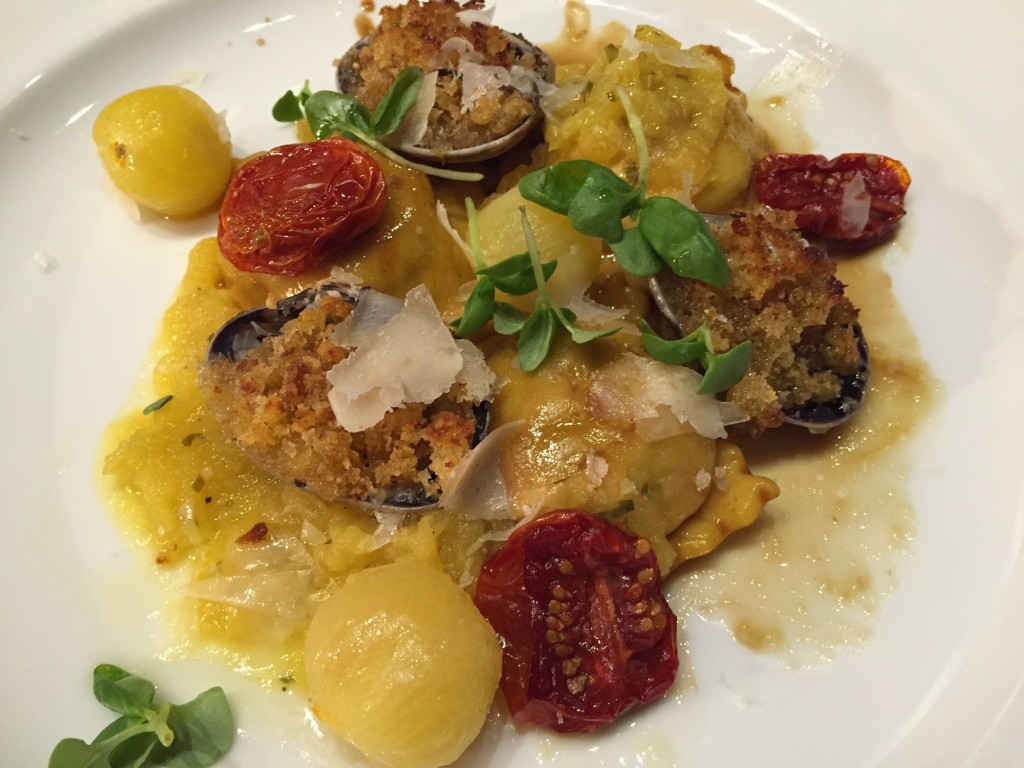 Reds were up next, as we paired Valpolicella Superiore DOC, 2013 with our wild boar ravioli, with west coast Manila clams in a yellow tomato sauce.  Surprisingly full bodied, the Valpolicella offered a great back bone for the game flavour of wild boar, while notes of sweetness caught the flavour in the yellow tomatoes.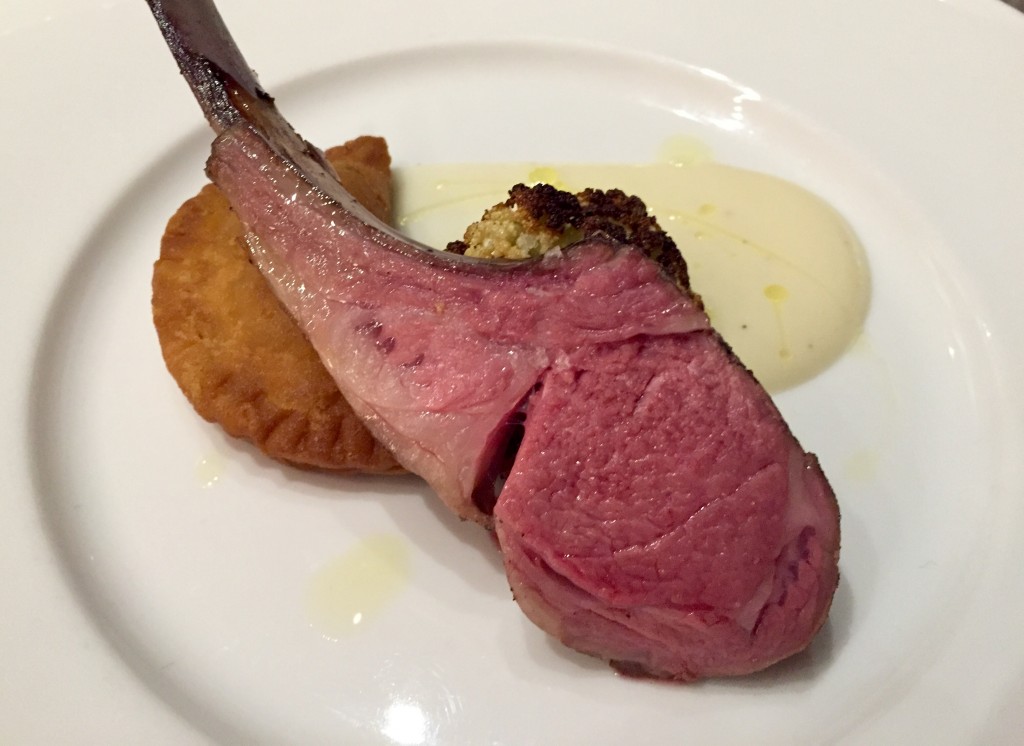 Velvety and smooth, the Ripassa Valpolicella Superiore DOC was the perfect companion for our Alberta lamb chop, with olive oil poached lamb shoulder panzerotti. Probably the easiest pairing of the night, the richness of the Ripassa paired beautifully with the richness of the lamb.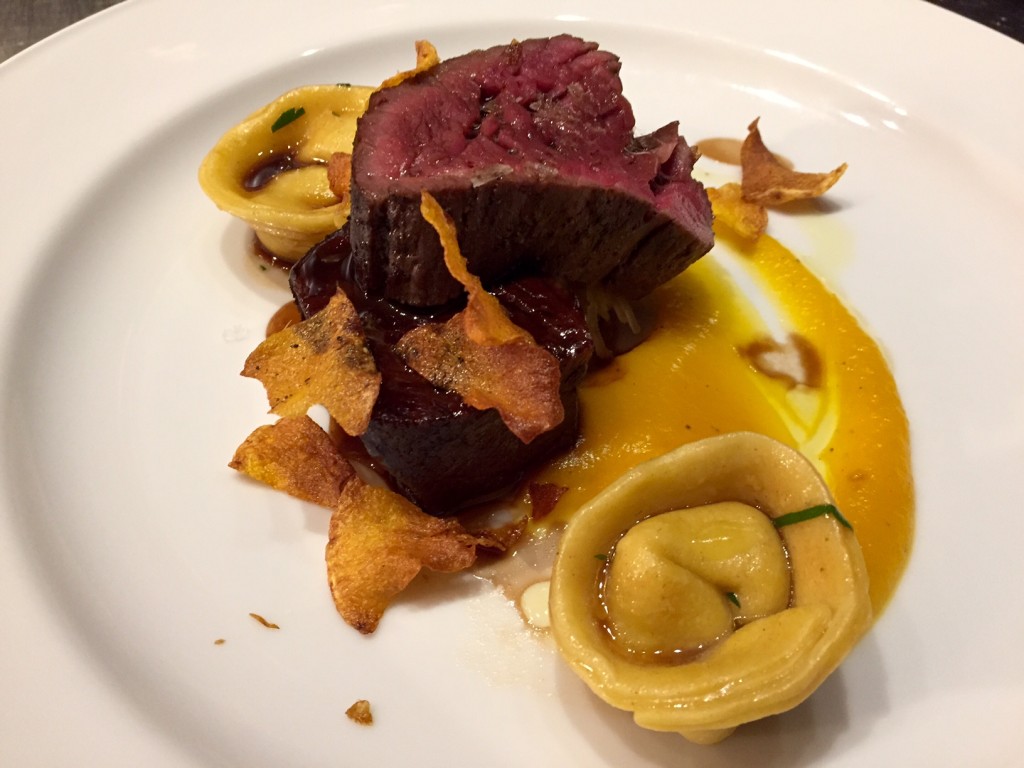 Next up we came the heavy hitters, with Alberta beef tenderloin and braised beef short rib paired with Zenato's Amarone DOCG 2011. As a classic, big flavoured wine, the Amarone offered all the depth and character needed to match the time and love that goes into braising a short rib.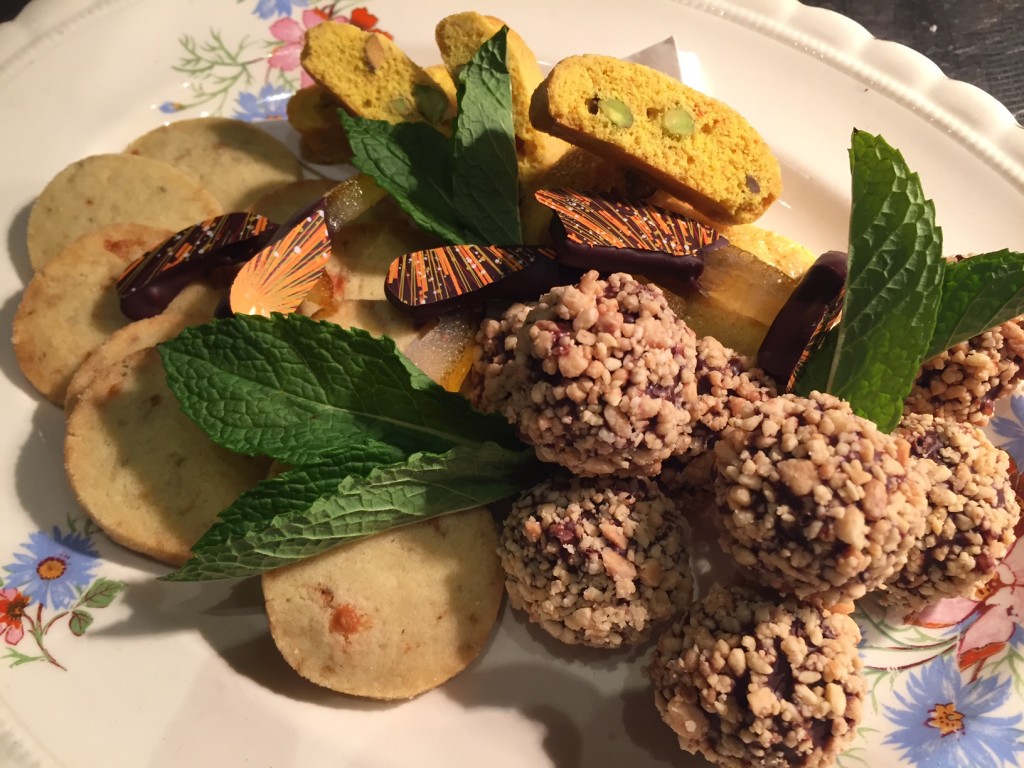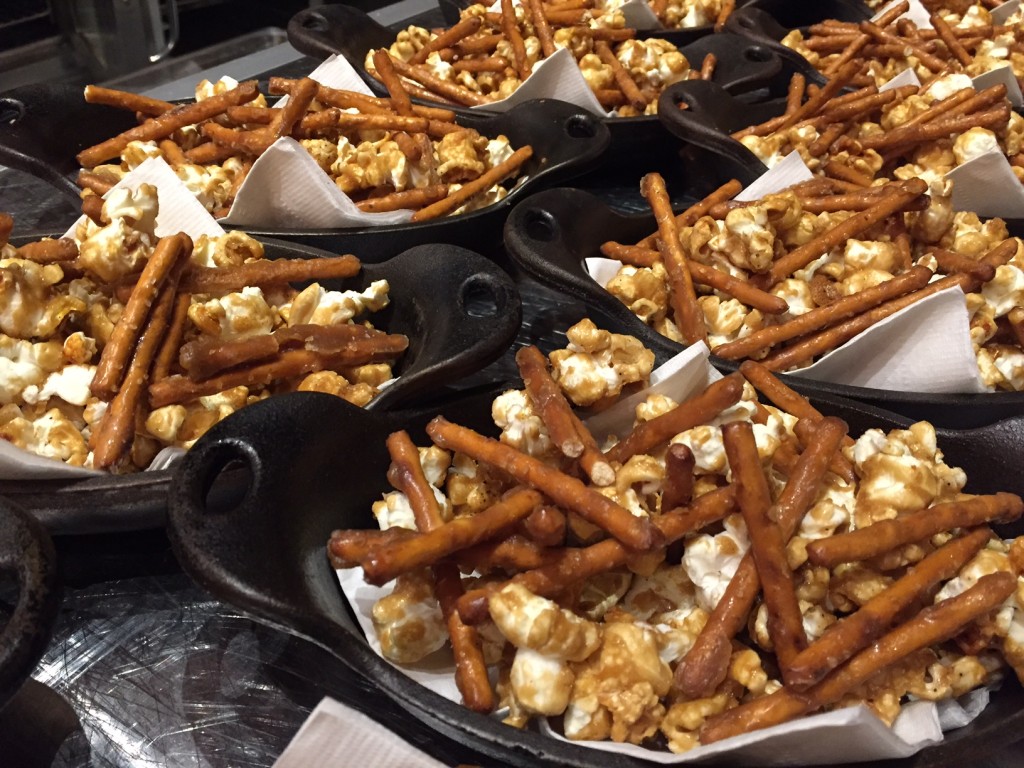 To finish the evening, our bakery team prepared dessert plates with gorgonzola shortboard, pistachio saffron biscotti, dark chocolate almond truffles, dark chocolate covered candied orange, caramel pretzels and poppycock.
Grazie to Alberto Zenato, our friends at the Zenato Winery and all of our wonderful guests who joined us!
Join our mailing list (located at the bottom of our home page) to receive an update on the next opportunity to attend a Winemaker's Dinner at Bonterra!