On September, 19 Creative Restaurants took part in Harvest Moon, an annual farmraiser that featured an unforgettable evening of food, music and community. It was a fantastic event with delicious creations from Calgary's top chefs, fine wine, local spirits and performances from 54-40 and Chad Brownlee – all housed under the stunning backdrop of the 7K Panorama Ranch, near Okotoks.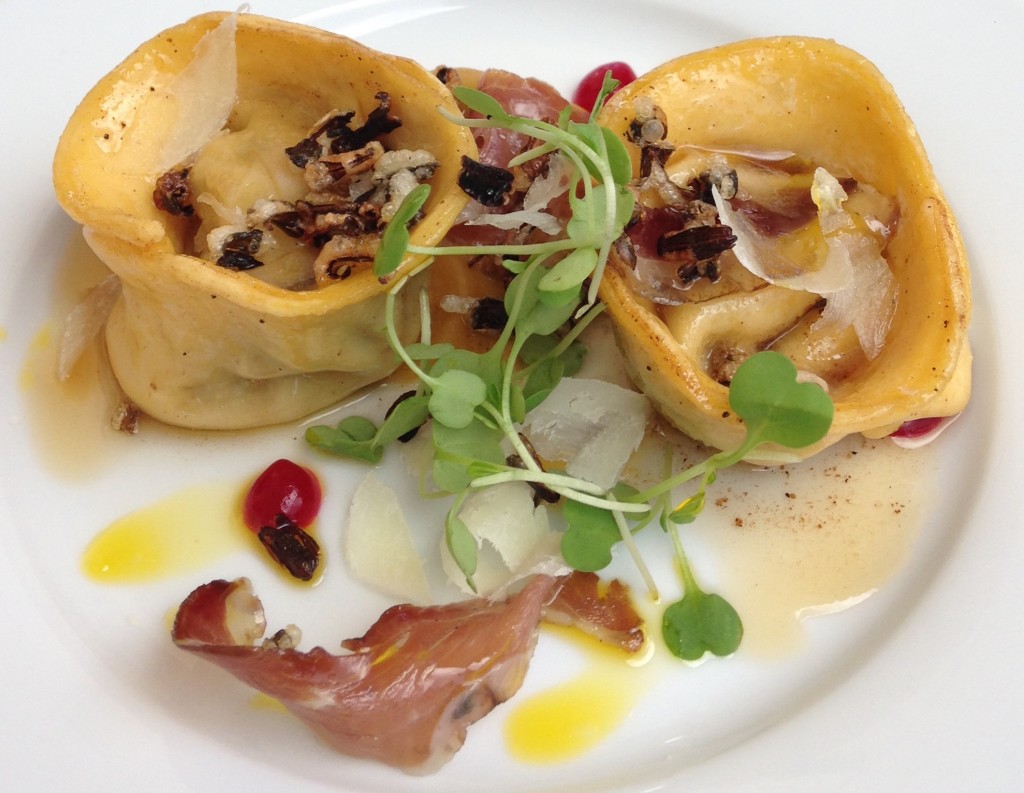 On the menu from our talented chefs was a house-made Rabbit & Squab Tortelloni with duck prosciutto, pickled walnuts and cranberry squash puree. From the bakery team came coconut key lime tart, Rum Baba, tiramisu and pistachio panna cotta with roasted grapes and sponge toffee topping.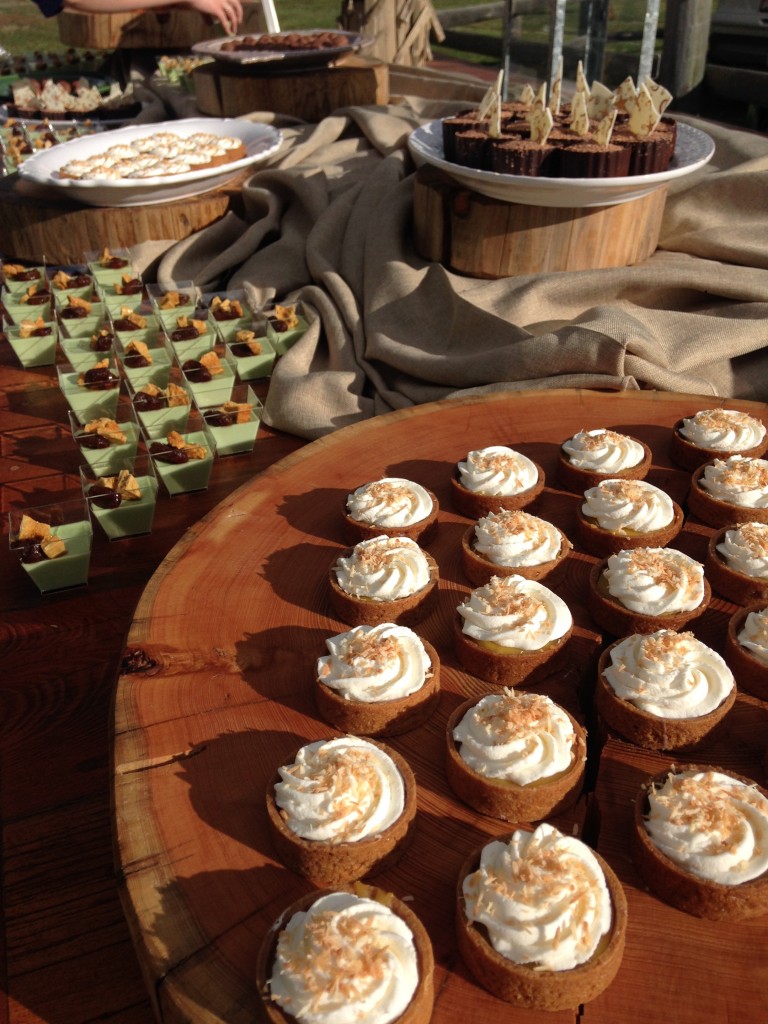 This year, more than $100,000 was raised! All funds raised went to support Calgary's first Community Food Centre, set to open in Forrest Lawn next year in partnership with Community Food Centres Canada and The Alex Community Health Centre.
This food centre will be an amazing resource in our city as a place to grow, cook and learn about healthy food and healthy food systems.
We are proud to support good food initiatives in our city and country! Learn more about what you can do in the fight for fair food at: http://cfccanada.ca/