We're asking you on a dinner date!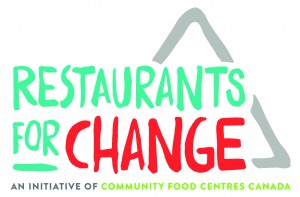 On October 21, we're asking you out on a dinner date! Join us as we team up with more than 50 restaurants in 13 cities across Canada in donating proceeds from dinner service to support healthy food access and empowering food programs.
We joined this cause because we believe in supporting local food systems and recognize the importance of healthy, high-quality food– not just for guests who visit our restaurants, but for all Canadians. We all have a role to play in changing our food system for the better. Make your reservation at Bonterra Trattoria or any of our participating restaurants on October 21 and enjoy a delicious meal while empowering food programs in low-income communities across Canada.
Find out more at www.restaurantsforchange.ca