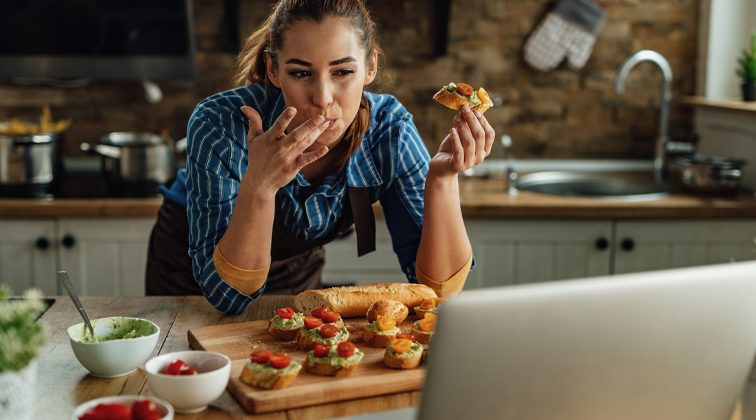 What Are At-Home/Virtual Events?
Corporate Events
Stay connected with your workforce & key clientele through virtual meetings, holiday parties, team building, product launches and more.
Cocktail Classes
Learn how to mix cocktails like a pro.  We'll send you everything you need, prepped and portioned perfectly, and then join you virtually to show you how it's done. Let's have some fun!
Friends & Family Celebrations
Bring your most memorable events to life online. Birthdays, Baby & Wedding Showers, Weddings, Anniversaries, Engagements and more are made special with our meal kits, just connect virtually and enjoy together.
Your Events Menu
Pre-formatted Menu
We are currently developing our pre-formatted menus.  They make it easy to accommodate guest allergies and are the fastest and most simple way to get you a quote for your event.
Custom Menu
Looking for something special for your event? We would be happy to customize a menu just for you, reach out to our team and our Chef will develop a menu.